Weekly Newsletter
Week of Jan 11, 2021
We were elated to welcome all of our students back here to Collage Day School. Seeing our students put smiles on all of our faces. Our next parent and teacher conference day occurs on Friday, January 29th, for preschool through elementary. These meetings focus on providing parents with data and progression information on how students perform. I invite all of you to attend this conference either in-person, via phone, or through ZOOM so we can continue to collaborate with you. Please note this is an optional care day for preschool through elementary students.
Our "Important Dates" section has been updated through May. Please read over it to remain updated regarding Optional Care Days and other important information.
Collage Day School is in the process of finalizing our calendar for the 2021-2022 school year, which begins on Monday, August 9th. We are seeking input from parents regarding which week Collage will close. Please take the time to complete this brief survey by Monday, January 18th, so that we can have our parents' input.
Re-Enrollment continues for current families until January 31st. All students who will continue with Collage Day School in August need to re-enroll. On February 1st, any available spots will be offered to the waitlisted families and community.
Summer Programming Enrollment begins on February 1st. Summer Programming is available for preschool through elementary students. Infants through two-year-olds continue with their current programming throughout the summer. Programming will be offered for nine weeks during the summer. Before care and aftercare will be available.
Kids Heart Challenge
Please see the information below from Coach Angela! We will kick off "Health Week" with a Super-Hero Dress Day on Tuesday, February 16th.
Our school (Preschool through Elementary and PVC) will be participating in the "Kids Heart Challenge" (KHC). You may remember this event as "Jump Rope for Heart." This year our Culminating Event/Celebration will be Jump Rope.
"The Kids Heart Challenge is a fun and exciting event where your student learns about their heart while helping others by raising money for the American Heart Association. It prepares your child for success through physical and emotional well-being."
We can also earn funds for the PE program– the more we raise, the more we earn!
Our school will begin fundraising on Feb. 1st, and the final collection will be due Feb. 19th – 22nd. Our fundraising goal, as a first-year school, is set for $1,750.
Important Dates
Jan. 18-Optional Care Day for Three-Year-Olds through Elementary in observance of Martin Luther King Jr. Day
Jan. 29-Parent/Teacher Conference Day
Jan. 31-Early Re-Enrollment ends for current families.
Feb. 1st-Enrollment for the 2020-2021 School Year Opens to the Community.
Feb. 15-Optional Care Day for Three-Year-Olds through Elementary
Feb. 16-"Health Week" Kick-off with 'Super Hero Dress Day"; Dental Visit from Bright Smiles Pediatric Dentistry
Mar. 12-Optional Care Day for Three-Year-Olds through ElementaryMar. 15-Spring Break Begins (Optional Care for Three-Year-Olds through Elementary)
Mar. 22-School Resumes
Apr. 2-Optional Care Day for Three-Year-Olds through Elementary
May 25-Last day of school for Preschool-Elementary
May 26-Optional Care Day for Three-Year-Olds through Elementary
May 27-Optional Care Day for Three-Year-Olds through Elementary
May 28-Optional Care Day for Three-Year-Olds through Elementary
May 31-Collage Day School CLOSED for all students in observance of Memorial Day.
Jun. 1-Summer Programming Begins
 News Flash – Need to Know!

Show your school pride!
Shirts are just $10 – cash or check – available in youth sizes XS-XL.

---
---
---
Have you seen the 2020-2021 Guidelines and Protocols outline which was emailed on Friday, July 17?
This info is available on our website. Please be sure to review the information in this outline as it explains in great detail our plan for the new school year.
---
Collage Day School Sponsors
Please support those who continually sponsor Collage Day School
---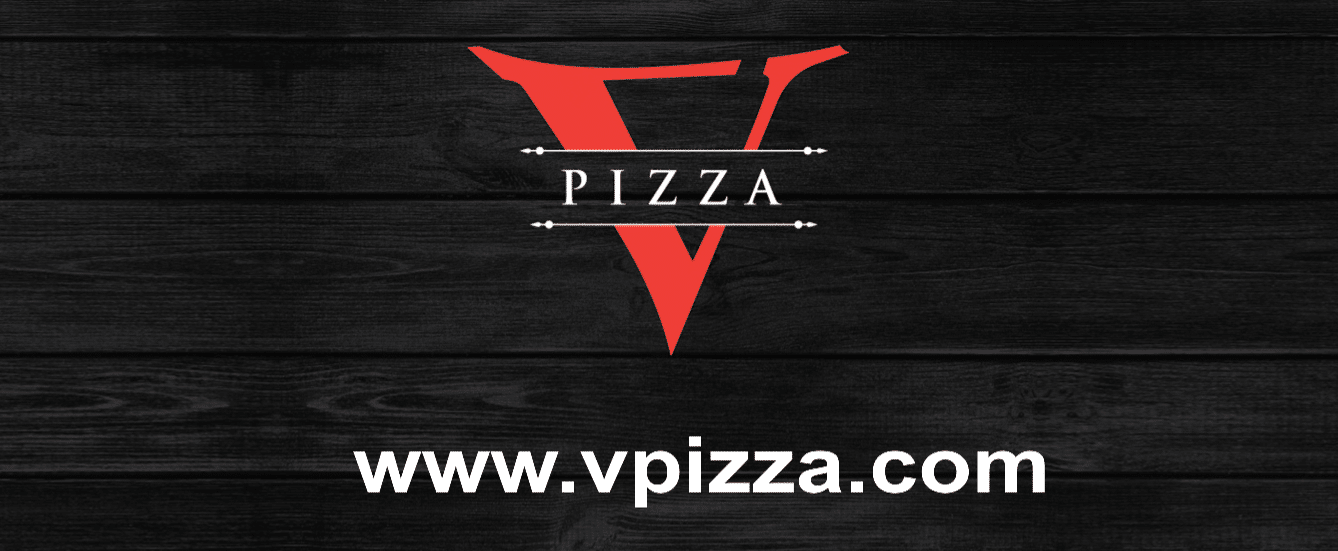 ---