Weekly Newsletter
Week of Dec 11, 2020
We had a great week filled with holiday cheer! Next week is "Spirit Week" at Collage Day School. Students who participate will not be required to wear uniforms on the designated days. The schedule can be found below. Please remember Collage Day School is closed the week of December 21st. Our calendar below contains important dates, including the winter break schedule. Please note regular programming begins Tuesday, January 5th, as Monday, January 4th is also an optional care day.      
Spirit Week Schedule
Monday, December 14th: Deck the Halls-Holiday Colors, Hats, Socks
Tuesday, December 15th: Two Turtle Doves/Three French Hens/Four Calling Birds, etc. to pair up and dress like someone else.
Wednesday, December 16th: Christmas Vacation-Ugly Sweater
Thursday, December 17th: Favorite Holiday Character
Friday, December 18th: T 'was the Night before Christmas (Holiday Pajamas).
---
Re-Enrollment information was sent to current families for the 2021-2022 school year, which begins Monday, August 9th. Current families have until January 31st to re-enroll to secure a spot for current students and siblings. We will open all remaining spots to the community and waitlisted families on February 1st. Re-Enrollment fees will be debited on January 31st. Re-Enroll Today
---
Collage Day School is closed during the week of December 21st. We will re-open on December 28th. Our infants through, two-year-olds will have regular programming. Preschool-Elementary Enrichment is available at the cost of $50 per day. Please contact clark@collagedayschool.org to register by Thursday, December 17th.
Optional Care Enrichment Schedule

Monday, December 28th– Farm to Table with our Horticulture Specialist, Mr. Steve
Tuesday, December 29th-Art Extravaganza with our Art Specialist, Mrs. Ti
Wednesday, December 30th-Music and Movement with our Music Specialist, Ms. Ciana
Thursday, December 31st-New Year's Around the World and Pizza Party *Collage will close at 3:00pm
Check out our Timbernook Offerings for the week of December 21st and 28th! We have programming options for ages two through eleven! Check out the links for each age group.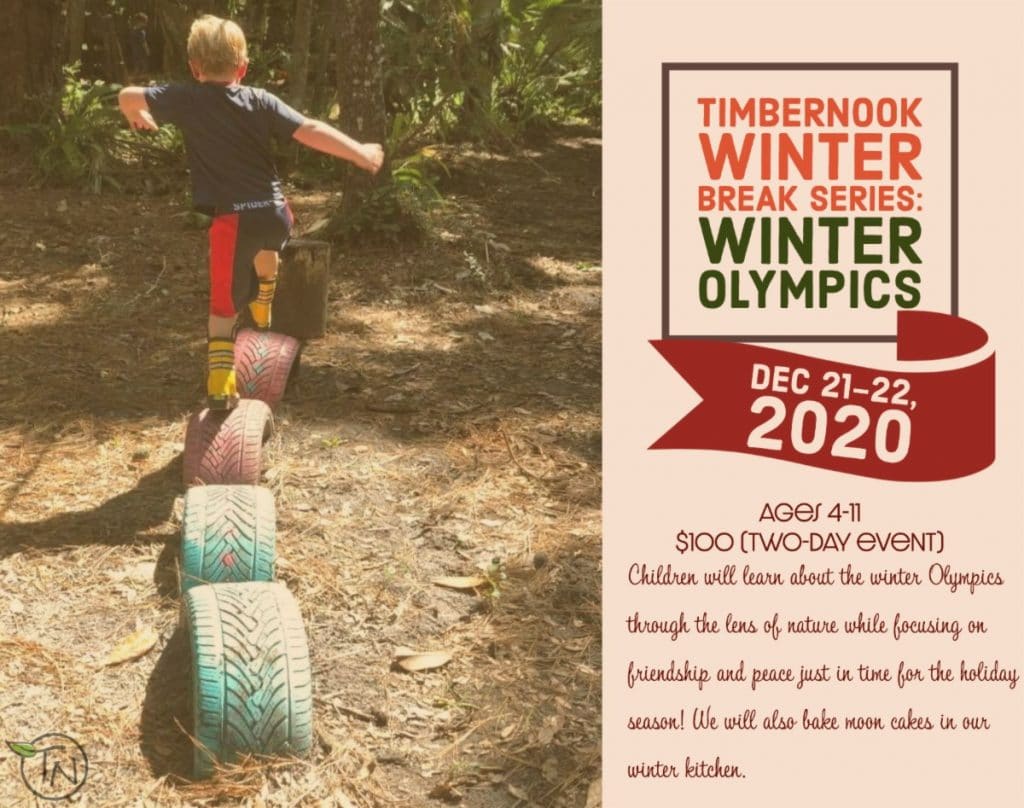 ---
IMPORTANT DATES
Dec. 21-25: Collage Day School Closed for Winter Break (All Students)
Dec. 28-31: Optional Care Day for Three-year-olds through elementary
Note: Collage Day School will close at 3:00 pm on 12.31.2020
Jan.1: Collage Day School Closed (All Students) for New Year's Day
Jan. 29-Parent/Teacher Conference Day
Jan. 31-Early Re-Enrollment ends for current families
Feb. 15-Optional Care Day for Three-Year-Olds through Elementary
 News Flash – Need to Know!

Show your school pride!
Shirts are just $10 – cash or check – available in youth sizes XS-XL.

---
---
---
Have you seen the 2020-2021 Guidelines and Protocols outline which was emailed on Friday, July 17?
This info is available on our website. Please be sure to review the information in this outline as it explains in great detail our plan for the new school year.
---
Collage Day School Sponsors
Please support those who continually sponsor Collage Day School
---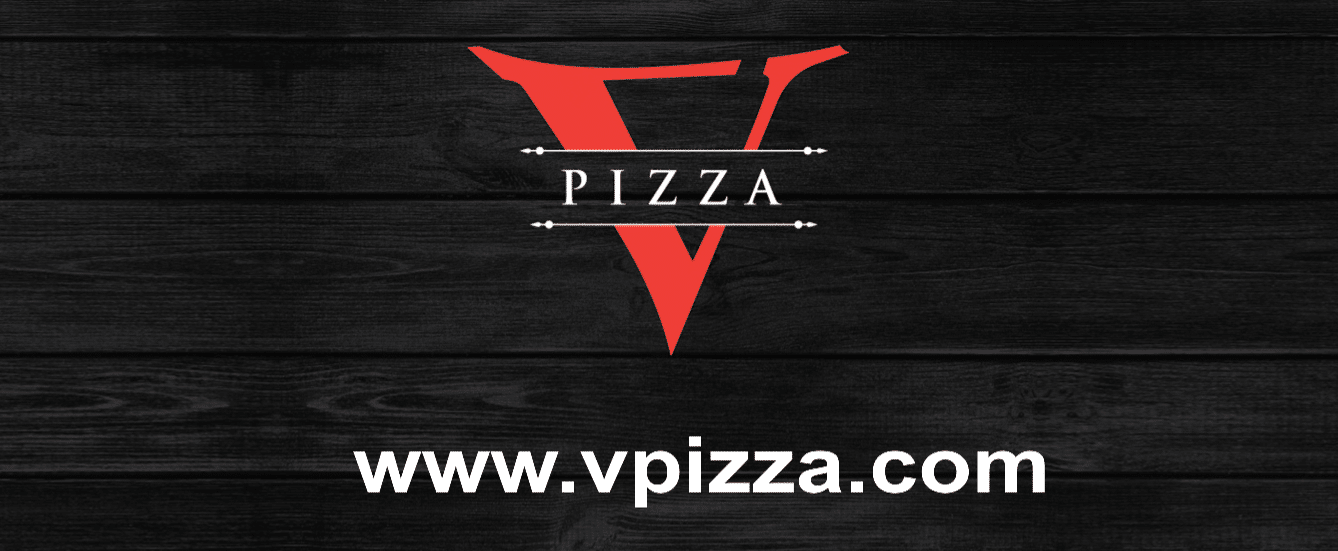 ---