Weekly Newsletter
Week of Oct 12, 2020
Today served as our first parent and teacher conference day of the year, to allow us to collaborate and share your student's progression. We look forward to beginning the second quarter on Tuesday, October 13th. The second quarter is one of our busiest quarters, and we encourage you to read our newsletters and other forms of communication to stay informed. Please contact Tiffany Clark (clark@collagedayschool.org) if you have not subscribed to our texting feature so we can connect.

Our Parent Advisory Committee Meeting was held on Tuesday, September 28th. Below you will find the notes from the meeting. Our next meeting will take place on Tuesday, October 27th, at 6:00 pm via Zoom. Please contact Tiffany Clark if you would like to attend.

PAC Meeting Notes
September 28, 2020

Introduction of Staff
Kristin Valletta (Pre-Kindergarten Teacher)
Mary Claire Hopkins (First Grade Teacher)
Shannon Mead (Early Learning Community Teacher)
Blakeley Bowman (Preschool Teacher)
Upcoming Events
Parent/Teacher Conferences: October 12th
Next conference date: January 31st
Optional Care' will not be available to promote the health and well-being of all students (Wednesday before Thanksgiving would be the next 'Optional Care' day)
Three conference options: face-to-face, phone, Zoom
Scholastic Book Fair: October 21st to October 30th 
Setup will begin after the conclusion of the carline
Parents must wear masks and maintain a 6-feet social distance
Books must be sanitized frequently between sessions
Teacher Wish-lists' will be available at the fair for families to purchase books for their child's classroom
Sign-Up Genius link coming soon! (Click Here!)
Online shopping options will be available
Character Parade: October 28th-Infants for Two-Year-Olds
Treats on the Trail:
Event promoting festive spirit while keeping students and families safe!
Families will be welcome to be present, waving along the trail at a distance
Remember bug spray for students and parents as this does take place in our wooded area
Students are welcome to wear friendly costumes and parent volunteers, as well
Pre-packaged, allergy-free treat bags will be presented to each student at the end of the trail
Santa Visit: December 9th (9:00-12:00pm)
A professional photographer will be present to take students' pictures. These will be gifted as a present for parents.
Infant families are welcome to see babies on Santa's lap from an appropriate social distance
Siblings from various classes will be allowed to take pictures together—schedule permitting.
Holiday dress welcome—uniform not required.
Q&A and Idea Sharing
Scholastic Book Fair Ideas
Bring the books to the classroom, allowing each teacher to pick out a book and read it to the students from the Book Fair lineup
Teachers/Staff could host a zoom and read a book to the whole school
Mystery Reader could be conducted over Zoom—perhaps a family member of a student or someone from around the world reading a book to students
Parents could present something over zoom/ art ideas.
Conference Q&A
The majority of CDS Learning Communities will hold conferences on October 12th
Toddler conferences are available upon parent request after 2 pm any day when more staff is available to arrange for coverage
Daily Signing-In Q&A
Parents sign students in via the ProCare app a drop-off
Teachers sign out student when student's leave
IMPORTANT DATES
Oct. 23: Scholastic Book Fair Begins
Oct. 28: Character Parade-Infants through Two-Year-Olds 9:30 am-10:30 am
Oct. 29: Treats on the Trail-Preschool/Prekindergarten 10:00 am-12:00 pm
Oct. 30: Treats on the Trail-Elementary/PVC 10:00 am-12:00 pm
Nov. 11: School Closed in observance of Veteran's Day (All Students)
Nov. 25: Optional Care Day for Three-Year-Olds through elementary
Nov. 26: School Closed in observance of Thanksgiving (All Students)
Nov. 27: School Closed in observance of Thanksgiving (All Students)
Dec. 9: Student Holiday Dress/Santa Visit (All Students)
Dec. 21-25: Collage Day School Closed for Winter Break (All Students)
Dec. 28-31: Optional Care Day for Three-year-olds through elementary
Note: Collage Day School will close at 3:00 pm on 12.31.2020
Jan.1: Collage Day School Closed (All Students) for New Year's Day
Jan. 31-Parent/Teacher Conference Day
 News Flash – Need to Know!

---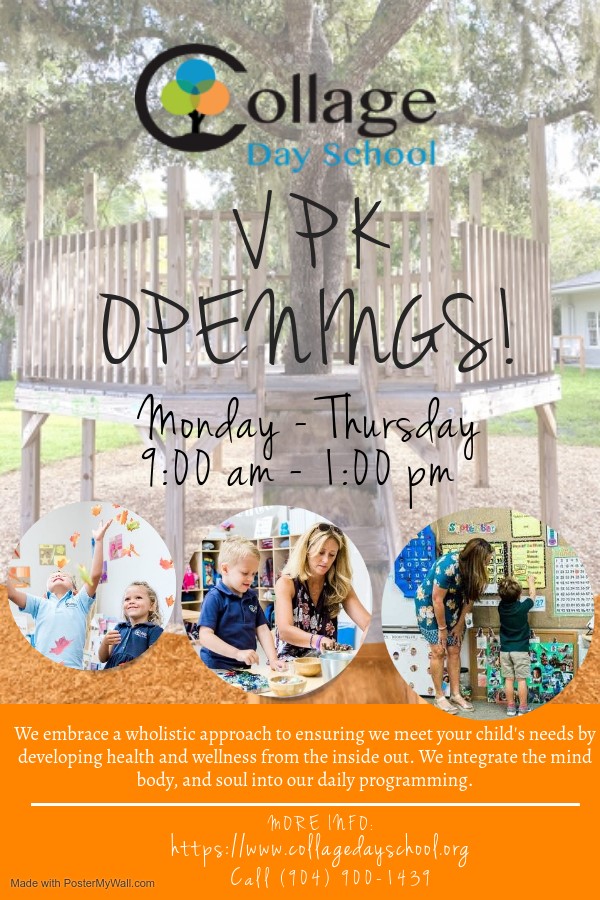 Show your school pride!
Shirts are just $10 – cash or check – available in youth sizes XS-XL.

---
---
---
Have you seen the 2020-2021 Guidelines and Protocols outline which was emailed on Friday, July 17?
This info is available on our website. Please be sure to review the information in this outline as it explains in great detail our plan for the new school year.
---
Collage Day School Sponsors
Please support those who continually sponsor Collage Day School
---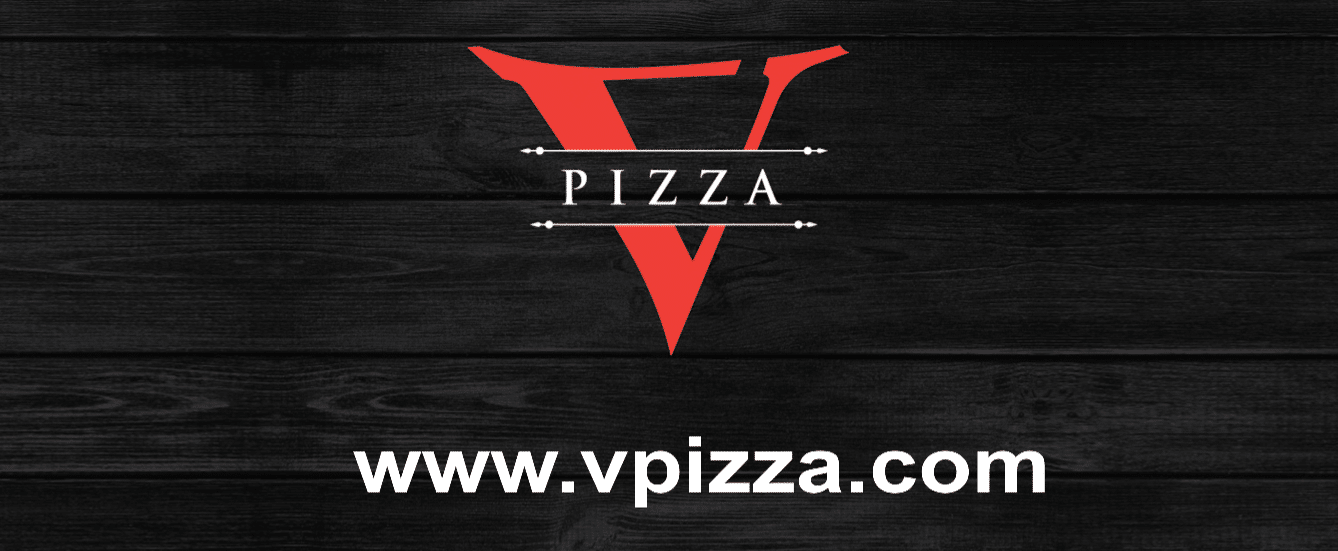 ---